Thousands of Patients Served.
Real, Lasting Knee Pain Relief.
We're proud to provide Southeast Michigan with lasting Knee and Joint Pain relief using our patented, specialized joint pain solutions. See us for a no-obligation consultation today to learn how you can benefit from our advanced methods.
SCHEDULE Your NO OBLIGATION CONSULTATION
Regain Mobility. Regain Independence.
Eliminate Debilitating Joint Pain and Regain Your Freedom.
We're proud providers of the Tenex™ System and other minimally-invasive, advanced solutions that help eliminate joint pain and improve range of motion and functionality.
SCHEDULE Your NO OBLIGATION CONSULTATION
No Surgery. No Opioids. No Downtime.
Breakthrough Knee Pain Relief Therapy.
There's no need to live in pain! If you qualify for our patented knee pain protocol, you may be able to delay or even outright avoid painful, expensive, and dangerous knee surgeries.
SCHEDULE Your NO OBLIGATION CONSULTATION
Non-Invasive Knee Pain Relief Near Me
Some pain clinics simply administer injections, create treatment regimens, and send patients on their way (often to surgery). We are different because we genuinely care — and have seen the disappointing results surgery can deliver.
We help our patients to feel better and heal naturally by utilizing the most current, effective methods available. Lack of mobility and independence can have a negative effect on a person's mood, even bringing on depression. Joint pain presents a serious obstacle for both the person experiencing the pain and for their friends and family because it's hard to see the ones they love suffering and not being able to do many things they used to.
Solutions offered by other clinics can be limited to pain relievers, cortisone injections, or invasive surgery. Before they come to us, many patients have even been told, "You are going to have to live with it."
(We did not like any of those choices, either.)
It is our mission to offer a better, less invasive, more permanent solution that scientifically addresses the pain through healing. We help patients live their best lives, naturally.
---
Osteoarthritis Treatments in Beverly Hills, MI – Knee Pain Relief Near Me – Non-Invasive Knee Pain Treatments in Shelby Township & Dearborn Heights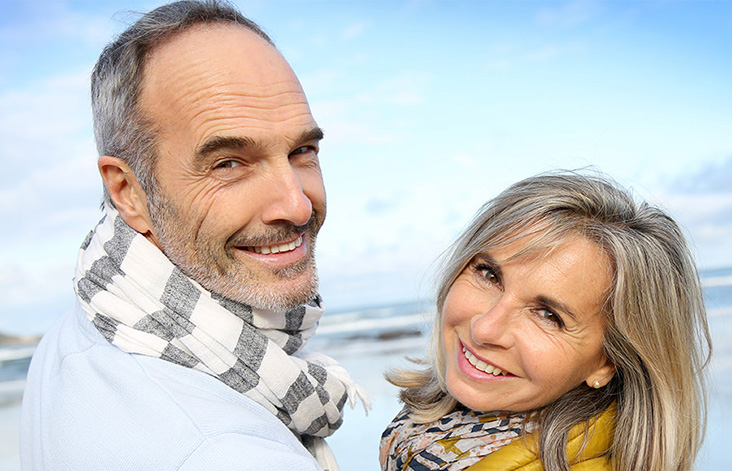 Non-Surgical Knee Pain Relief Treatments
Four Convenient Locations
Discover The Difference our Treatments Can Make for You
Schedule Your No Obligation Consultation Today!