Schedule your FREE consultation to find out how you can get instant, long-lasting results with our natural treatments for:
Discover The Difference our Treatments Can Make for You
Schedule Your FREE Consultation Today!
Meet our Award-Winning Team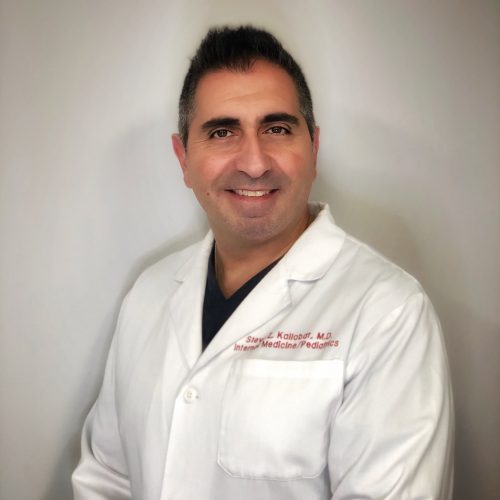 Steve Z. Kallabat, MD
Dr. Kallabat obtained his Bachelors of Science in Biology and went on to pursue his medical degree from Wayne State University. He completed a residency in both Internal Medicine and Pediatrics from William Beaumont Hospital, Royal Oak in 2001 and continues to treat patients with a variety of medical conditions. As Medical Director of Nu Life Medical, Dr. Kallabat oversees and mentors a staff of professionals who are devoted to patient care. He enjoys taking every opportunity possible to spend time with his wife and children. With his positive attitude and extensive knowledge base, he inspires the staff and patients by ensuring quality care.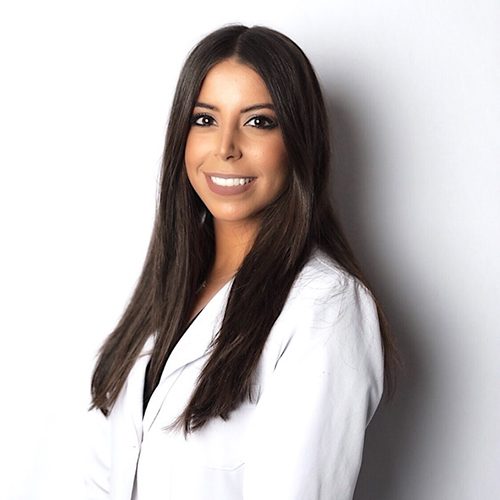 Rakel Assk, MSN, RN, FNP-BC
Rakel is a multilingual Board Certified Family Nurse Practitioner who chose this field to personally connect with her patients and ultimately change their lives. Rakel earned her Masters of Science in Nursing Degree from the University of Michigan- Ann Arbor. After working in the surgical field for 6 years and family medicine for 2 years, she joined the Nu Life Medical team without hesitation because she believes in the regenerative treatments offered as an alternative to invasive surgeries. She feels truly rewarded seeing her patients' physical progress and hearing the success stories that they cannot wait to share with her. Outside of work, Rakel loves spending time with her family and is an active philanthropist working with many local organizations. Rakel's experience, skills, and continued education and training make her a valuable asset to our team and provider to our patients.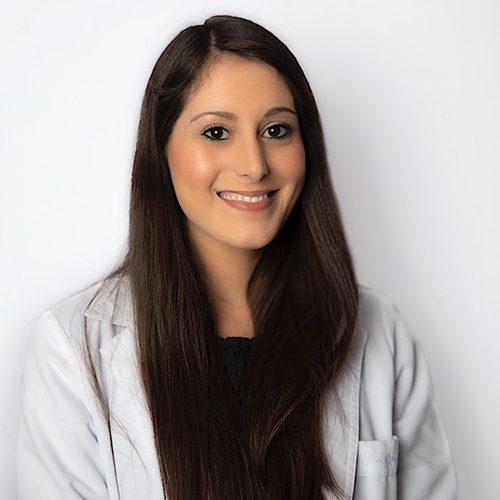 Candace Gumma, MSN, RN, ANP-BC
Candace knew at a young age that she wanted to help people, so the medical field felt like a natural choice. She graduated with her Bachelors of Science in Nursing from Oakland University and from Madonna University with her Masters. What she loves most about the alternative medicine she practices here is the ability to spend time getting to know her patients and their pain. Everyday is fulfilling when she gets to see first-hand the positive results her patients get from the treatments. Candace is a mother of 2 young children and loves experiencing new things with them and her husband daily. She brings organization, skill, and the bubbliest personality to our team.
Discover The Difference our Treatments Can Make for You
Schedule Your FREE Consultation Today!