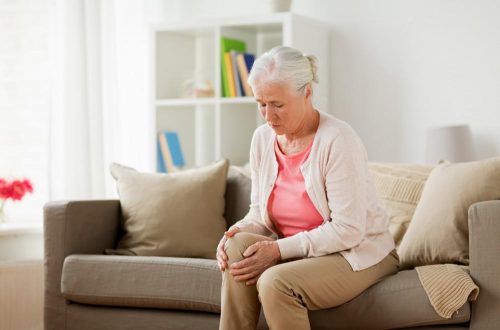 Chronic pain can be defined as any pain occurring most days or even everyday for more than 3 months. Across the country, chronic pain has become a huge public health issue. The CDC (Centers for Disease Control and Prevention) estimates that 50 million Americans are suffering. With the opioid crisis and unsatisfactory joint replacement surgeries on the rise, we opened our doors. At Nu Life Medical, we believe in better, more natural and less invasive treatments to manage your pain.
In our office, each patient receives individualized care and attention to address their unique needs. During the consultation, our providers will discuss your pain levels and life goals before assessing the best treatments. What would you do if the pain was gone?
Using the most up-to-date scientific information, technology and treatment protocols, we aim to relieve your pain without surgery or drugs. Our goal is to help keep you pain-free, active and living your best life.
Meet our Award-Winning Team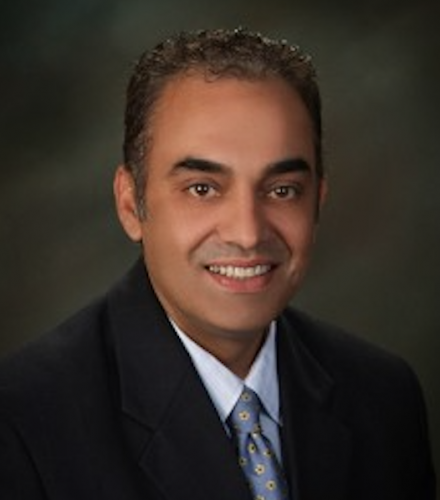 Jabir Akhtar, MD
Dr. Akhtar received his medical degree from Grace University School of Medicine. He completed his residency in family medicine at Akron General Medical Center and North East Ohio College of Medicine. Dr. Akhtar is a provider with, and Medical Director of, Nu Life Medical's 2 office locations. Outgoing, personable, and caring, he has been a wonderful asset in offering the very best patient care and being a valuable resource for our entire staff to learn from. Outside of work, he loves to travel the world with his wife and 2 daughters.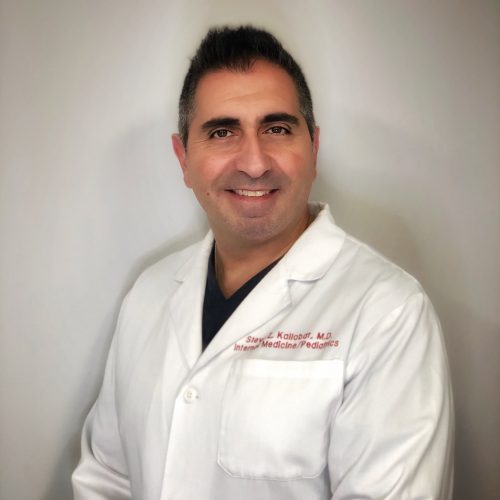 Steve Z. Kallabat, MD
Dr. Kallabat obtained his Bachelors of Science in Biology and went on to pursue his medical degree from Wayne State University. He completed a residency in both Internal Medicine and Pediatrics from William Beaumont Hospital, Royal Oak in 2001 and continues to treat patients with a variety of medical conditions. As Medical Director of Nu Life Medical, Dr. Kallabat oversees and mentors a staff of professionals who are devoted to patient care. He enjoys taking every opportunity possible to spend time with his wife and children. With his positive attitude and extensive knowledge base, he inspires the staff and patients by ensuring quality care.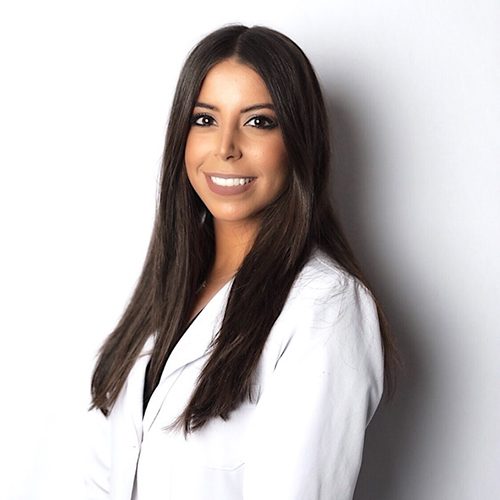 Rakel Assk, MSN, RN, FNP-BC
Rakel is a multilingual Board Certified Family Nurse Practitioner who chose this field to personally connect with her patients and ultimately change their lives. Rakel earned her Masters of Science in Nursing Degree from the University of Michigan- Ann Arbor. After working in the surgical field for 6 years and family medicine for 2 years, she joined the Nu Life Medical team without hesitation because she believes in the regenerative treatments offered as an alternative to invasive surgeries. She feels truly rewarded seeing her patients' physical progress and hearing the success stories that they cannot wait to share with her. Outside of work, Rakel loves spending time with her family and is an active philanthropist working with many local organizations. Rakel's experience, skills, and continued education and training make her a valuable asset to our team and provider to our patients.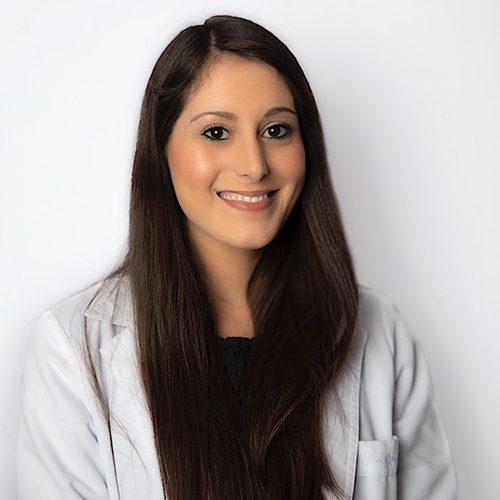 Candace Gumma, MSN, RN, ANP-BC
Candace knew at a young age that she wanted to help people, so the medical field felt like a natural choice. She graduated with her Bachelors of Science in Nursing from Oakland University and from Madonna University with her Masters. What she loves most about the alternative medicine she practices here is the ability to spend time getting to know her patients and their pain. Everyday is fulfilling when she gets to see first-hand the positive results her patients get from the treatments. Candace is a mother of 2 young children and loves experiencing new things with them and her husband daily. She brings organization, skill, and the bubbliest personality to our team.

The Proof is in Our Patients
Discover The Difference our Treatments Can Make for You
Schedule Your FREE Consultation Today!